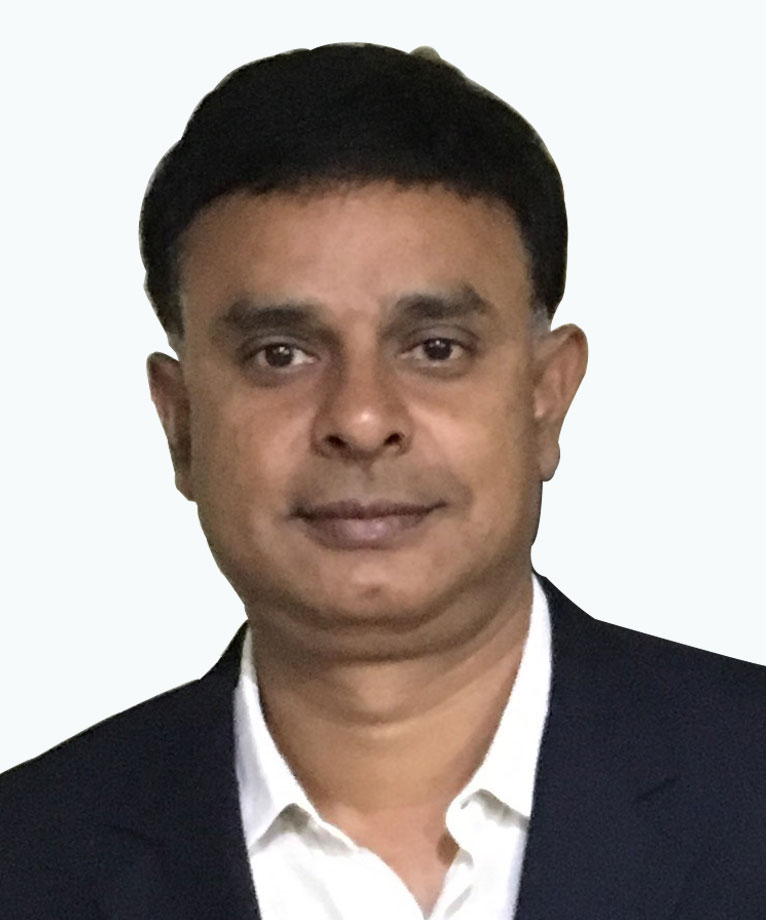 Ravichandran Ramamoorthy
Founder and Chief Executive Officer
Education
He is an alumnus of B M S College of Engineering Bangalore (BMSCE), Indian Institute of Management Ahmedabad (Executive Education), and World Bank Institute (WBI), Washington, D. C., USA. He holds an Engineering Degree (BE) in Electrical Engineering, an Executive Post Graduate Diploma in Management (EPGDM) specializing in Marketing (an IACBE, USA accredited program), a Post Graduate Diploma in Finance (PGDFM) and a Post Graduate Diploma in Mass Communication and Journalism (PGDMCJ). He has also participated in the Continuing Education Programs at the World Bank Institute (WBI), Washington, D. C. USA, Indian Institute of Management Ahmedabad (IIMA), Indian Institute of Management Calcutta (IIMC), and Indian Institute of Management Lucknow (IIML).
Professional Experience
A professional and serial entrepreneur, he has over 31+ years of experience across Services, Infrastructure, Technology, and Government sectors. He was formerly the Chief Operating Officer (COO) for Centre for Public Policy (CPP) at Indian Institute of Management Bangalore (IIMB).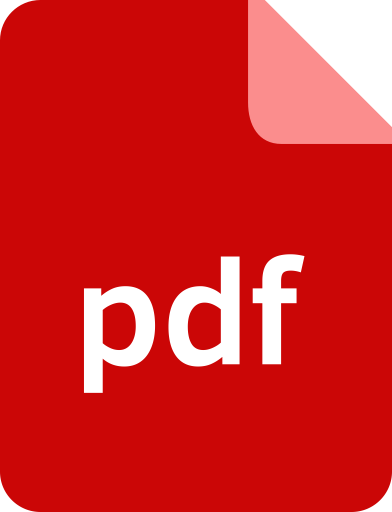 Publications of Ravichandran Ramamoorthy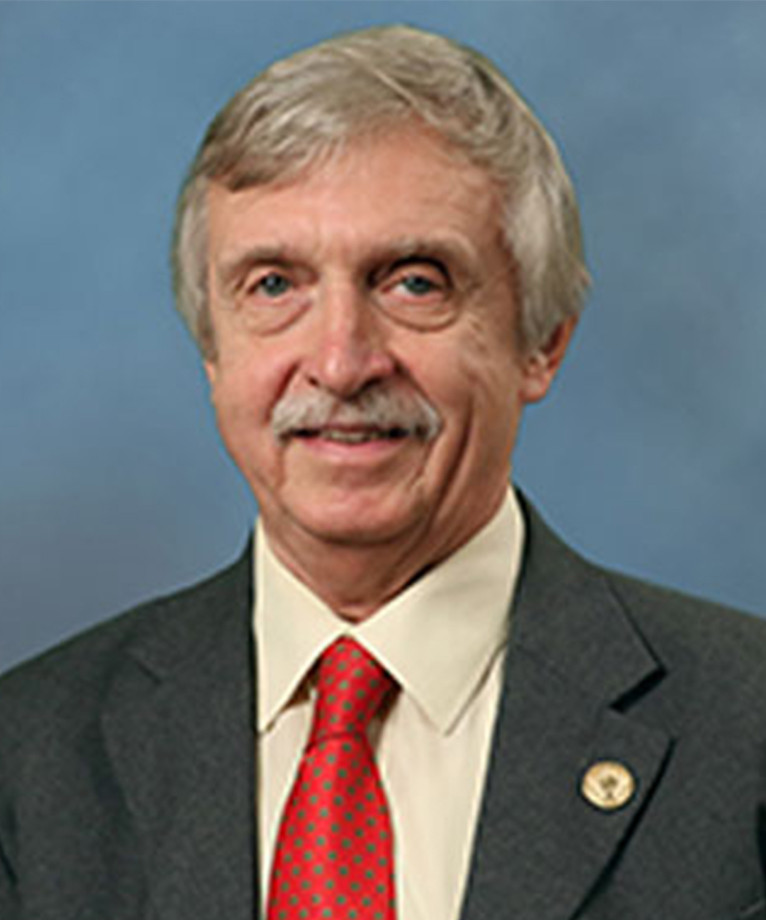 Dr. James R. Hébert
World-renowned nutritional epidemiologist and Harvard educated Dr. James R. Hébert, ScD founded Connecting Health Innovations, LLC (CHI). This company was founded in 2013 as a spinoff from the University of South Carolina (USC). CHI has the support of its partners such as BlueCross BlueShield, the University of South Carolina Specialty Clinics, the University of South Carolina Faber Entrepreneurship Center, Columbia South Carolina-based Eau Claire Cooperative Health Centers, the USC Office of Economic Engagement, and the Columbia/USC Incubator. CHI owns the licensing rights to the Dietary Inflammatory Index (DII®), which was developed by Drs. Hébert and Nitin Shivappa. The DII® was invented to act as a comprehensive set of tools for use by medical professionals and their patients with funding from the National Institutes of Health (NIH) of USA.CHI is the DEFINITIVE RESOURCE for information about dietary inflammation and its effects on the body and society as a whole.CHI owns the right to develop all products associated with the DII.
Since 1988, Dr. James R. Hebert has been the Principal Investigator (P.I), co-P.I., or subcontract P.I on 48 Federal Grants with budgets totaling ≈US$84 Million. He has published over 600 peer-reviewed papers in high-impact medical journals. Currently, Dr. Hebert's main administrative role is the Director of the Cancer Prevention and Control Program (CPCP), which is based at the University of South Carolina (USC) in Columbia. His primary academic appointment is in the Department of Epidemiology and Biostatistics in the Arnold School of Public Health at the University of South Carolina (USC). He also holds adjunct appointments in the Department of Family and Preventive Medicine and in the Department of Medicine at the Medical University of South Carolina.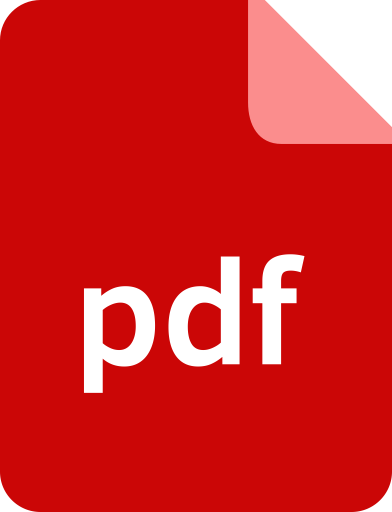 Publications of Dr James R Hebert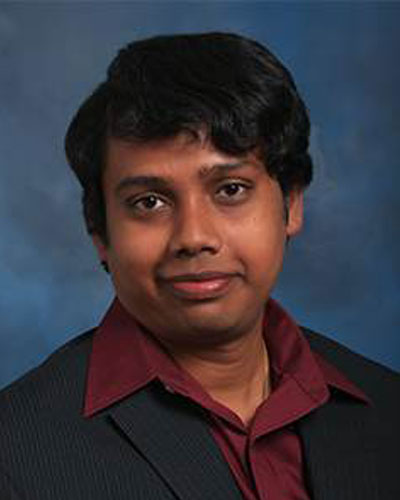 Dr. Nitin Shivappa
Dr. Nitin Shivappa, MBBS, MPH, PhD has collaborated with Dr. James Hébert and other members of the research group at the CPCP to modify and improve the DII®. He has translated his intimate working knowledge of the DII® into established cooperative agreements with over 120 research institutions from all around the world. Their interests in utilizing the DII in research studies with a variety of outcomes range from inflammatory markers to disease end points such as cancer, cardiovascular diseases, and arthritis. These include Harvard University, Columbia University, University of Minnesota, Karolinska Institute, University of Central London, Ghent University, University of Sao Paolo, and University of Queensland, to mention a few. He has worked extensively along with Mr. Thomas Hurley and other members of the CPCP research group in creating the codes that are required to calculate DII®. Dr. Shivappa has a sound knowledge and experience in using statistical software such as SPSS® and SAS®, which was used to develop the scoring algorithm for DII®..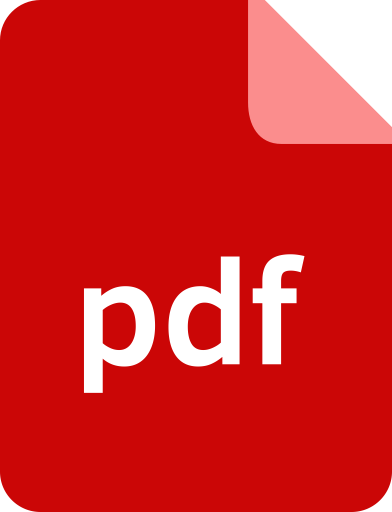 Publications of Dr Nitin Shivappa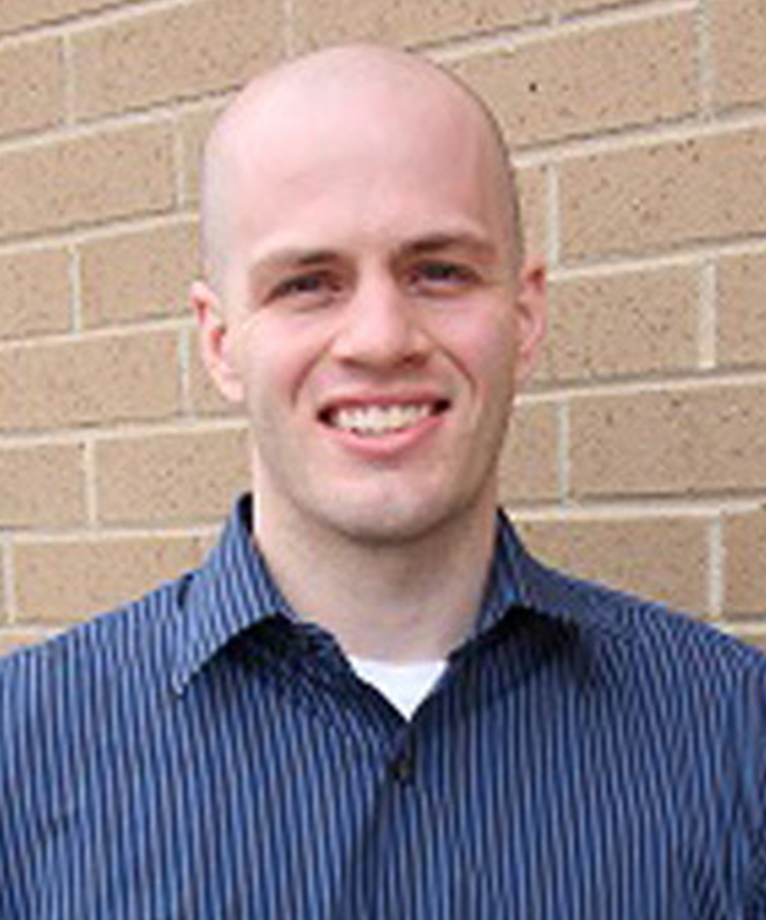 Dr. Michael Wirth
Dr. Michael Wirth, PhD is currently a Research Assistant Professor in the Department of Epidemiology and Biostatistics and Core Faculty at the Cancer Prevention and Control Program within the Arnold School of Public Health at the University of South Carolina. He has worked closely with Dr. Shivappa and others at the CPCP with respect to the DII®. Dr. Wirth was instrumental in helping to design and develop the energy-adjusted DII (E-DIITM). Dr. Wirth has collaborated on much of the DII- and E-DII-related work over the past three years and is first author on several DII®- and E-DII-based manuscripts at top peer-reviewed epidemiological. Occupational and environmental health journals. His focus on circadian biology has evolved to incorporate the effect of diet on inflammatory outcomes through pathways related to circadian rhythmicity.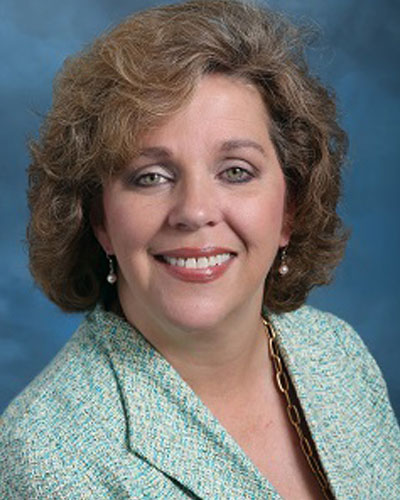 Julia Houston
Julia Houston holds a Masters of Social Work (MSW) degree from the University of South Carolina. As founder of The Brain Tumor Awareness Organization, she developed a patient navigation tool for brain tumor patients and their caregivers. In addition, she developed a website of resources, a resource guide and a patient resource project which was distributed in the Hollings Cancer Spine and Brain Tumor Program, an NCI-Designated Cancer Center. Her ability to organize cancer advocacy organizations resulted from the utilization of technological communication platforms and engaging each stakeholder in a strategic communications campaign to navigate cancer survivors to resources for support and self-care. For over 35 years, she owned and managed small businesses and her responsibilities included marketing, sales, web development, client recruitment and retention. Ms. Houston is the Regional 1 North Coordinator of the Geographical Management of Cancer Health Disparities Program within the Center to Reduce Cancer Health Disparities Program of the US National Cancer Institute and also the Director of the Diet and Other Lifestyle Intervention Unit (DOLIU) within the CPCP at USC.
The group has many more distinguished members and it is actively collaborating with well over 100 research institutions, governmental agencies and universities in 36 countries across the globe to explore the association between the DII® and inflammation-related outcomes in different populations. The company has received a $1.8 million grant from the NIDDK to develop the DII apps and counselling system. The team will be in a very good position to support the Indian business, to be rolled out, by Health Interventions LLP.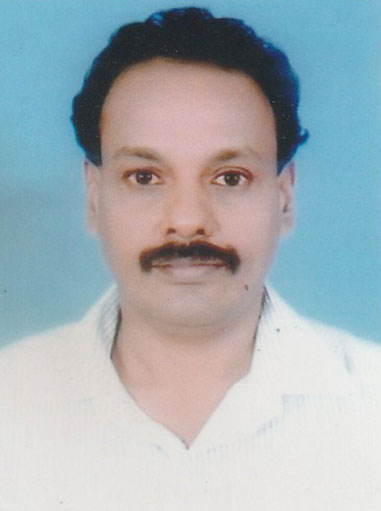 Dr. Manjunath S N
He is the Head of Research Initiatives at Health Interventions LLP. With 25+ years' experience in public health, positions, awards, and responsibilities, his expertise will guide the company focus towards research on chronic diseases that benefit the community at large.
A Gold Medallist and First Rank holder in MD (Community Medicine) from Bangalore Medical College, Bangalore finished his Under Graduation (MBBS) from Mysore Medical College, Mysore. In addition, he also holds DNB (Social and Preventive Medicine) from Diplomat of National Board, Government of India, New Delhi, PGDHFWM (PG diploma in health and family welfare management) from National Institute of Health and Family Welfare, Government of India, New Delhi, DPHA (Diploma in Public Health Administration) from Indian Institute of Public Health administration, Chennai, PGDMLE (PG Diploma in Medical Law and Ethics) from National Law School of India University, Bangalore, PhD in medical Sociology, and MCI's Advance course in Medical Education (ACME).
He is currently an Associate Professor in the Department of Community Medicine at Mysore Medical College and Research Institute, Mysore (MMC&RI).He is presently selected for FAIMER (Foundation for advancement of International Medical Education and Research, USA) fellowship during 2018.