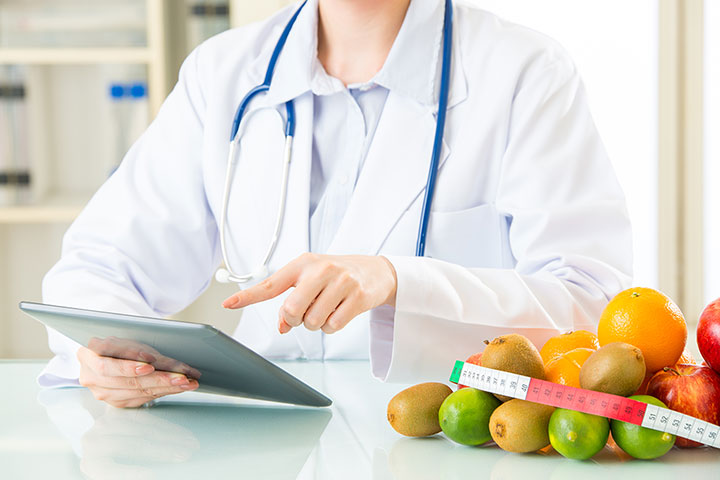 India is going through epidemiologic transition in addition to demographic and nutritional transitions. These transitions are leading the population to high rates of chronic diseases like Type II Diabetes Mellitus (T2DM) and Cancer. These health conditions are simply inflammation related. The research on these aspects on dietary inflammation acquire great significance for India as the country is witnessing, the explosion of these chronic diseases at an alarming rate.
DII Based Research Services
We commercially undertake research activities using Dietary Inflammatory Index (DII) in your ongoing or new research activities/projects.
For further details, please mail us at research@hi-llp.com