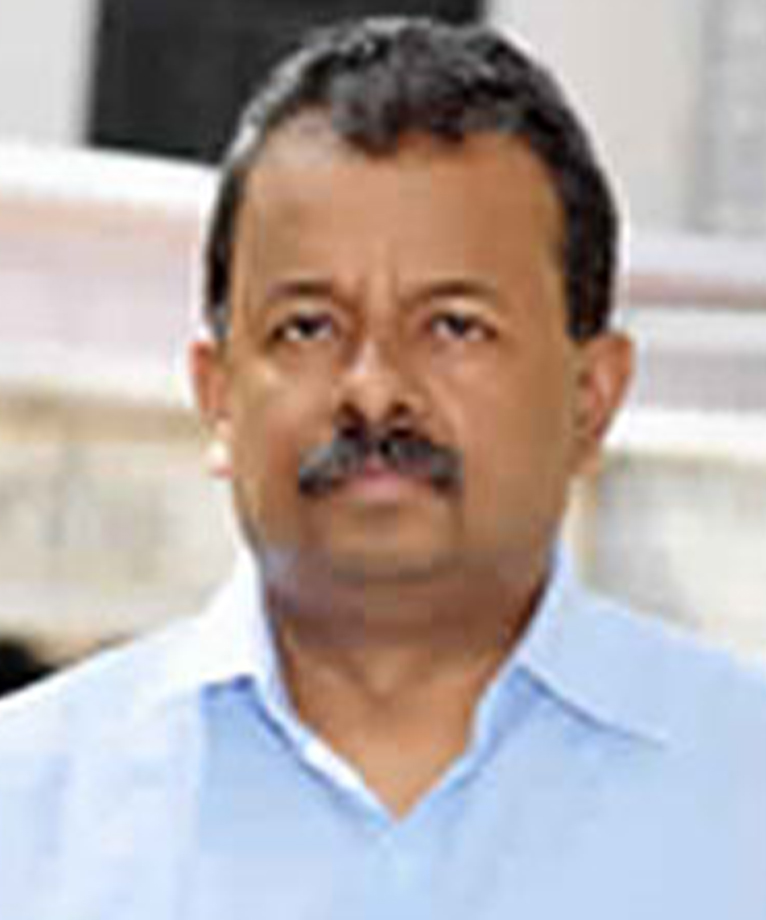 Dr Gopal Naik
Education
PhD, University of Illinois, Urbana-Champaign, IL, USA
MSc (Agriculture). G.B.Pant University of Agriculture & Technology, Pantnagar, India
BSc (Ag Mark and Coop), University of Agricultural Sciences, Bangalore, India
Profile
He has been on the editorial board of national and international journals. He has been consultant to organizations such as the Ford Foundation, WHO, FAO, World Bank, NAFED, Central Silk Board, Spices Board, ICAR, Cadilla Pharma, Mahyco-Monsanto, JK Seeds, HSBC, DELL, Murugappa Group, Ministry of Commerce, Food Processing (GOI), FSSAI, NDDB, Ministry of Agriculture, and Forward Market Commission. He has served on several committees of the Government of India and State Governments. He is consultant to State and Central Governments, international organizations and private companies and has designed and coordinated programmes for civil service officers (IAS, IPS, IRS, IFS, etc), and state and international legislators. He is presently teaching in the area of Economics & Social Sciences and his academic appointment includes the Dean of Faculty Affairs at the prestigious Indian Institute of Management Bangalore (IIMB). He is also Part-time Chief Vigilance Officer at Indian Institute of Management Bangalore (IIMB). He has been working in the areas of public policy, forecasting, marketing research, futures market, commodity markets, WTO, irrigation and forest management.
Research
His research areas include, Public Policy/Public Service Delivery, Policies on Agriculture and Rural Development, Performance of Agricultural Markets, Asymmetric Information and Market Performance, Technology Adoption, Agribusiness Development, Food Safety, Agribusiness – Commodity Markets; Forecasting. His current research includes Agricultural Marketing Reforms, ICT for agriculture and rural development, and public service delivery. He has published five books, a number of chapters in books and a number of research articles in national and international refereed journals.
Awards
Outstanding PhD Dissertation award and the Best Student Research Paper Award and the Hunter Fellowship from the University of Illinois.
The Dr. D. K. Desai award for the best paper published in the Indian Journal of Agricultural Economics;
Gold Medal from the University of Agricultural Sciences, Bangalore;
In 2007, the American Agricultural Economics Association presented him the Award for Professional Excellence in recognition of superior achievement in Agricultural Economics.
He received the Meritorious Paper award from the International Conference on the Theory and Practice of Electronic Governance in 2010.