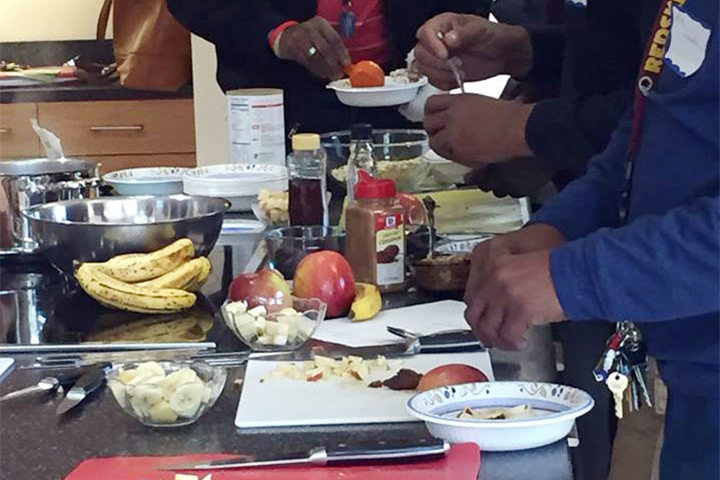 With well-chronicled issues on malnutrition associated with preferential consumption of calorie-dense and nutrient-sparse food, healthy dietary habits hold the key for well being.
Based on years of research producing many hundreds of peer-reviewed articles and thousands of citations in the medical literature, we now know that DII score is among the strongest predictor of health outcomes.
By using the only evidence-based tool of its kind in the world to design and produce foods, recipes and whole menus to rearrange conventional thinking around the value of foods, we aim to change the narrative for healthy meal options.
Please check for our curated healthy meal options made available through our partner restaurants and associates.