Ravichandran Ramamoorthy
Founder and Chief Executive Officer
Education
He is an alumnus of B M S College of Engineering Bangalore (BMSCE), Indian Institute of Management Ahmedabad (Executive Education), and World Bank Institute (WBI), Washington, D. C., USA. He holds an Engineering Degree (BE) in Electrical Engineering, an Executive Post Graduate Diploma in Management (EPGDM) specializing in Marketing (an IACBE, USA accredited program), a Post Graduate Diploma in Finance (PGDFM) and a Post Graduate Diploma in Mass Communication and Journalism (PGDMCJ). He has also participated in the Continuing Education Programs at the World Bank Institute (WBI), Washington, D. C. USA, Indian Institute of Management Ahmedabad (IIMA), Indian Institute of Management Calcutta (IIMC), and Indian Institute of Management Lucknow (IIML).
Professional Experience
A professional and serial entrepreneur, he has over 31+ years of experience across Services, Infrastructure, Technology, and Government sectors. He was formerly the Chief Operating Officer (COO) for Centre for Public Policy (CPP) at Indian Institute of Management Bangalore (IIMB).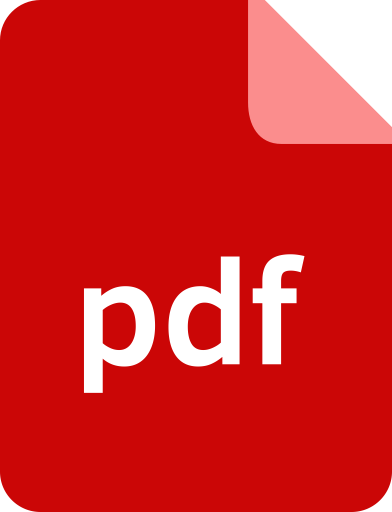 Publications of Ravichandran Ramamoorthy
Sanjodge Arokiyaraj
Board Member
A serial and second generation entrepreneur from an illustrious business family Mr. Sanjodge Arokiyaraj brings with him immense passion, core functional expertise and shrewd business acumen. His business interests spread across hospitality, infrastructure, real estate, media, healthcare, and engineering solutions here in India and abroad.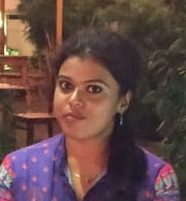 Dr Sanjana Ravichandran
Board Member
Dr Sanjana Ravichandran is an alumni of the prestigious Government Medical College, Mysore (Mysore Medical College and Research Institute) the First Medical College for the State of Karnataka and the Seventh oldest in India. She represents the interest of minority shareholders.